Talent Philosophy
Intelligence comes together and talents converge to create the future
Build a rewarding career and look for challenges with potential opportunities for development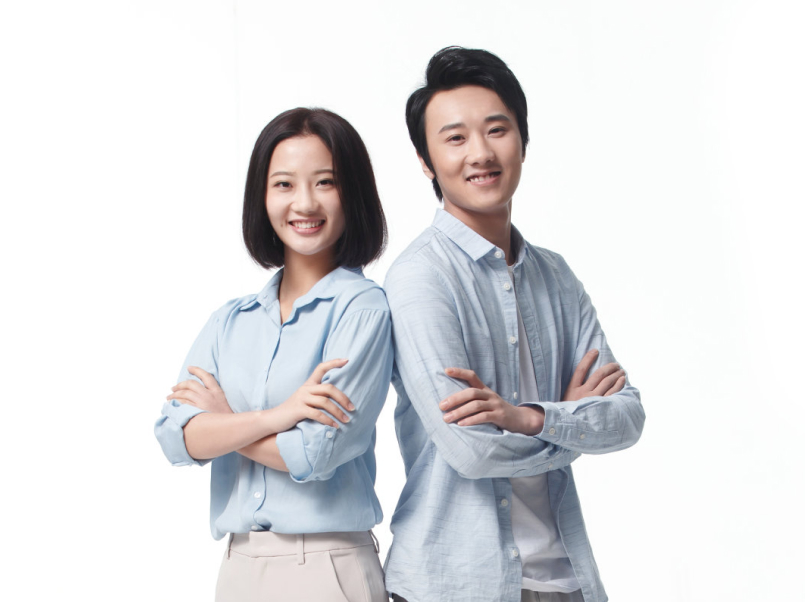 Growth and Development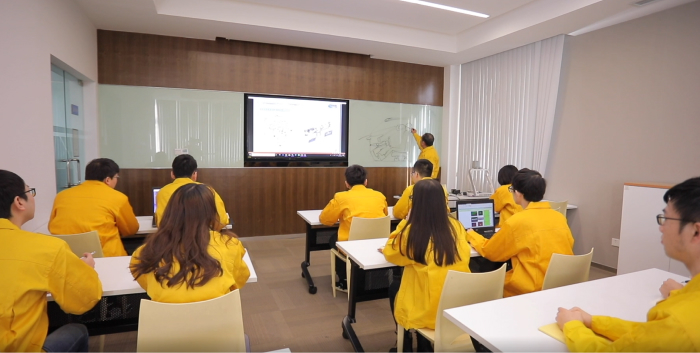 Be attentive to the growth of every employee
With a relatively complete career development system favorable to young employees' orientation toward self-development, the company provides targeted and differentiated training programs for employees, including the Jump Program for cultivation of leadership, and the Bootcamp for the training of new employees in R & D.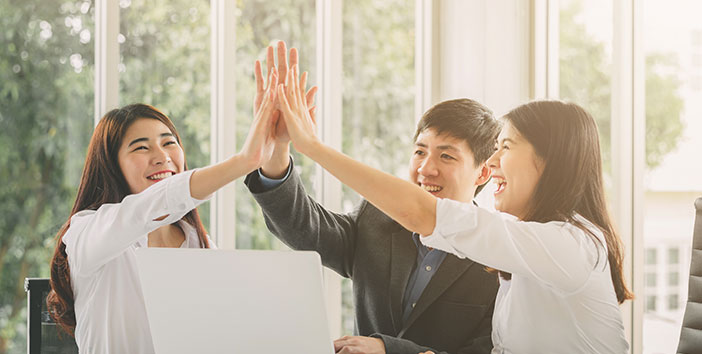 Equal and open work atmosphere
Emphasis is not laid on title or level, even new comers can be entrusted with authority; keep focus on the completion of business goals, free of territorial consciousness, open work cubicles, instant discussions, so that inspirations can meet without spatial constraints.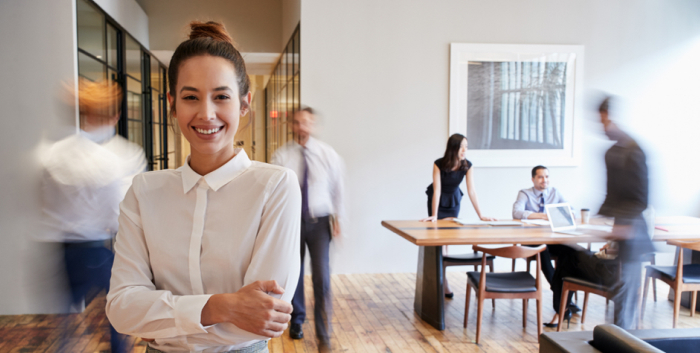 Diversity and Compatibility
Individual diversity is valued and the focus is on the core human qualities; a global view to understand different cultures, opinions and practices; presumption of good faith, premised on openness and trust for effective cooperation.
Staff training
Through company-level training, department-level training, position-level training and centralized training, new employees are forged in their abilities of communication, goal planning, team coordination, problem analysis and solution, etc.
Group-level

Company-level

Department-level

Position-level
Apprenticeship with tutors
Go through department post internship under the guidance of a tutor

Clear about work tasks
Our Comprehensive Salary Incentives
We offer a very attractive and comprehensive salary package, promoting "more contributions, more rewards". Complete welfare is available to realize overall guarantee for a worry-free work and life.
Competitive salary package

Complete welfare plan

Safe and healthy working environment

Considerate staff services

Interest club

Career development space

Recognition and commendation

A culture of innovation and diversity